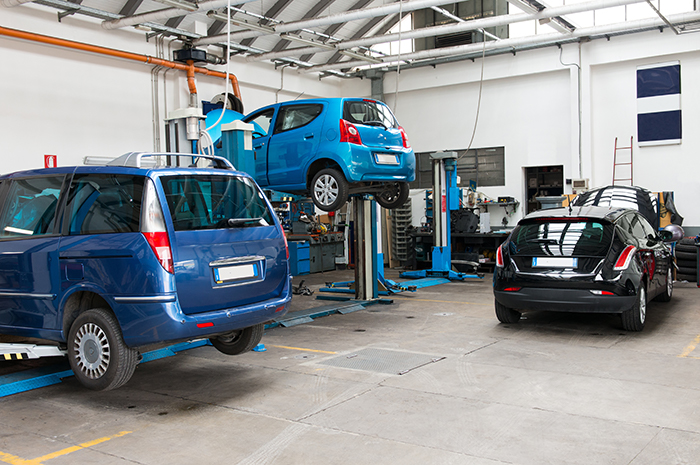 Project Info

One
Commercial Mortgage - £140,000

Two
Development Loan - £130,000

Three
VAT Loan - £37,600

Four
Overdraft - £15,000
Project Description
One of our existing clients kindly recommended us to Jeff, the owner of a successful car servicing business.
Jeff's dream was to replace the existing 'shack' with a modern purpose built building. His Bank were not interested and his Broker had made no progress over the last 12 months.
We like a challenge. Within 2 months we had secured a package of facilities from a Bank that would unlock the dream.
The loans were very competitive at 3% over Base but the real icing on the cake was the Bank arrangement fee was waived in full. A big fat zero!
Fair to say that this was one of the most emotional 'good news' calls we have ever made.
Exciting times ahead for Jeff and the team.